SOLUTIONS FORMore Products
AUTOMATION AND HOME AUTOMATION DEVICES
Give your installation an intelligent air conditioning system to save on your energy bill or to automate functions that make your installation useful and avoid accidents
Give your installation an intelligent air conditioning system to save on your energy bill or to automate functions that make your installation useful and avoid accidents
AVOID BREAKAGE AND UNEXPECTED ACCIDENTS.
INTELLIGENT CONTROL OF YOUR INSTALLATION.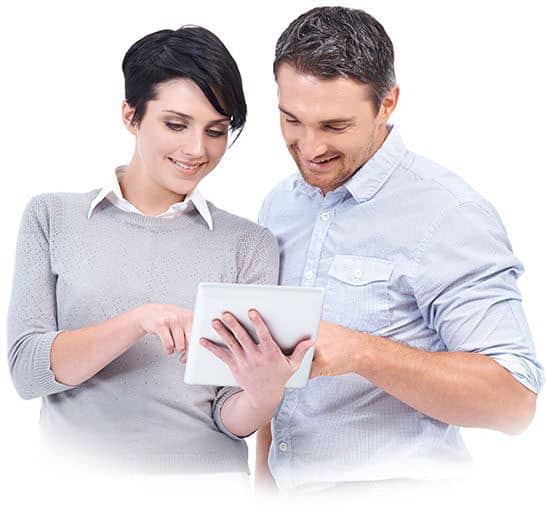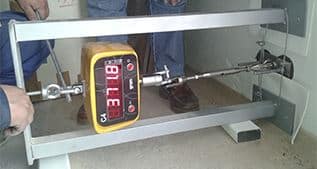 In the more than 80 years that Tolder has been manufacturing his products, he has been able to test numerous materials and verify their quality before incorporating them into his projects. Our DNA is innovation and research, thus ensuring the final quality.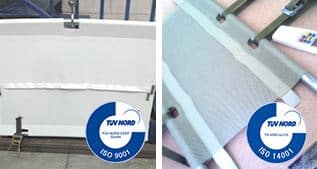 Our stress and break tests allow us to apply only the best materials and create new manufacturing techniques that meet the most demanding certification requirements on the market.